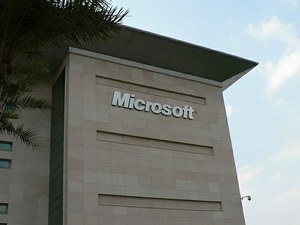 Indian law enforcement agencies last year sent Microsoft 418 requests for information on user accounts to assist investigation into criminal activities.
Microsoft says it provided no content data to the Indian government.
The inquiries involved nearly 600 different accounts or IDs, but the U.S. tech giant did not provide content data in response to India's request, according to Microsoft.
However, it handed over non-content data 88.5 percent of the time, and 1 percent of the time rejected requests because they did not meet legal requirements, the company said. For another 10.5 percent of the time, Microsoft was unable to locate any information for the user account specified by the Indian government.